Oxford Health and Wellness - Is Pain Ruining Your Life? - Pain Relief Center
Get your Voucher for One (1) $27 Pain Relief Package* The Package includes EVERYTHING: Consultation, X-Rays, Thermal Muscle Scan, Surface EMG Nerve Testing AND Report of Findings - A Value of $300.00 for ONLY $27! *EXCLUDES MEDICAID, MEDICARE AND SOME INSURANCES BY LAW - FOR NEW PATIENTS ONLY*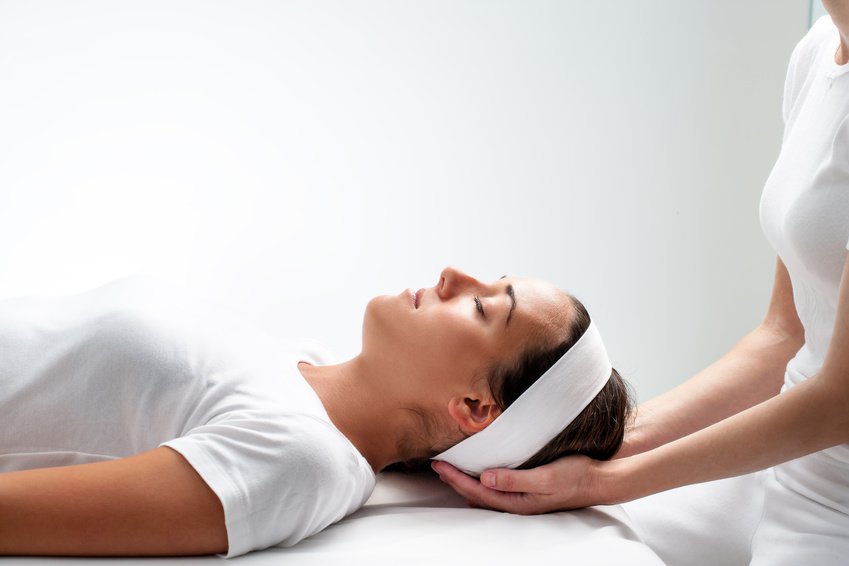 We specialize in the application of advanced non-surgical therapies for the treatment of pain due to accident, injury and overuse.
---
STOP That Nagging Pain... Advanced Non-Surgical Pain Relief
Having constant, sharp or achy pain?

Trouble walking, sitting, or standing?
Experiencing difficulty sleeping due to pain?
Headaches, mental lapses are part of your day?
Been told you may need surgery?
---
Getting Results Fast...
The spine is the center of your nervous system. Damage in this area can cause extreme pain, numbness, muscle weakness, headaches, and a host of other debilitating symptoms. Pinched nerves, injured discs, and spinal misalignments rarely repair themselves. Usually they degenerate over time and the pain gets worse and more frequent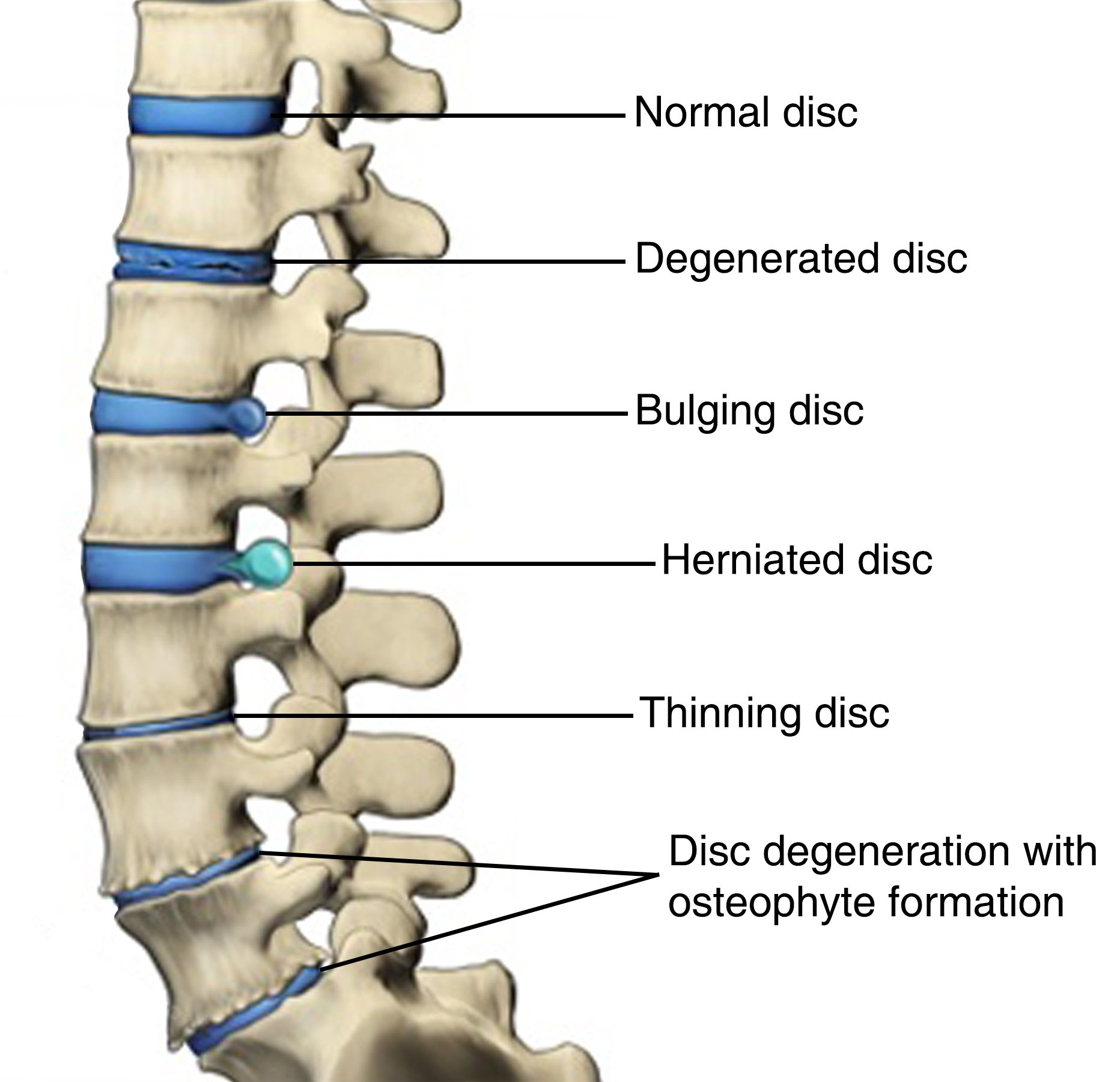 The first step of the program is an in-office consultation where we examine and note your symptoms, history and condition. We then explain your options and use our vast experience with similar cases to estimate the results you might expect from a customized treatment program.
There is only a $27 charge for the initial consultation
Damaged discs can cause difficulty in standing and walking. Pinched nerves can radiate pain and numbness around the body.
---
People (just like you) in our program experience: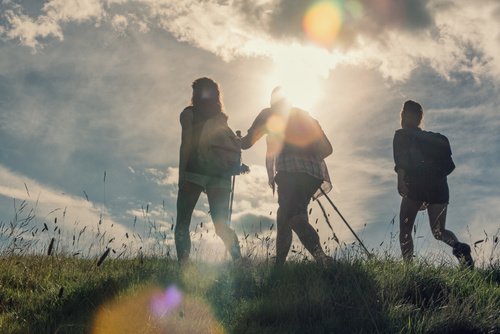 •Pain relief, both immediate and lasting
•Reduction of pain medications
•Avoid surgeries
• Return to a more active daily life/work
• Improved standing, sitting and walking
---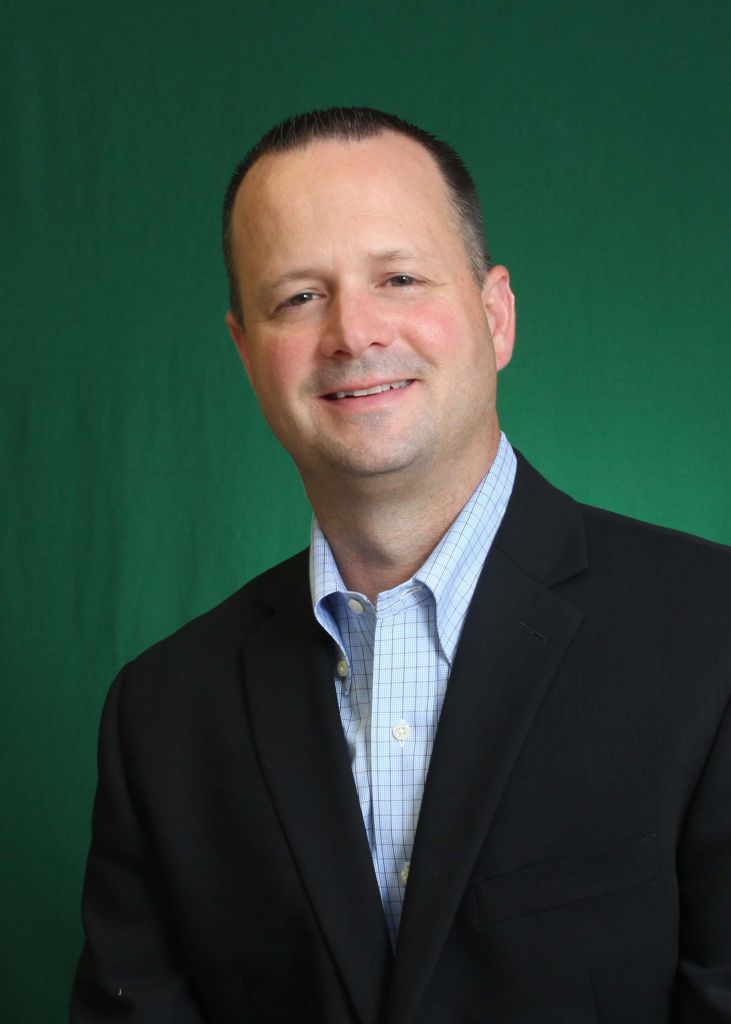 Hello,
Often patients arrive in my office in chronic pain and taking daily handfuls of painkillers. Normally, their pain is the result of past accidents, injury, or overuse and they have endured an increasing level of discomfort for years. Most have been forced to reduce their activity in life. Some have been told that they would require surgery or that they have to learn to"cope with the pain"for life.
Rightfully, they come to us looking for a better option.
Our advanced pain relief program is the result of years of research, medical discoveries, and endless case studies. It is a unique approach to pain and does not resort to pain medications or surgery. While every case is different, we often see a dramatic improvement in a patient's pain and range of motion in just a few days or weeks.
I hope to see you in my office.
Stacy Chidester D.C.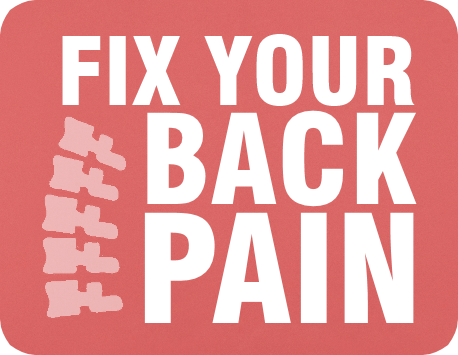 P.S. I'd like to help you get your life from pain!
Call my office or use the form on this page to claim your $27 Pain Relief Checkup Voucher.
---
About the Pain Relief Center...
Located in Oxford, Ohio, USA, our Pain Relief Center is operated by Oxford Health and Wellness and is a recognized healthcare treatment and research facility specializing in the application of advanced non-surgical therapies for pain relief and spinal health. Thousands of successful patients have benefited from this unique clinical approach.
Established and in town, for twenty plus years Dr. Stacy Chidester at Oxford Health and Wellness strives for excellence through superior patient treatment, education, and satisfaction. Using state of the art technology such as Spinal Decompression Therapy, Laser Light Therapy, Whole Body Vibration as well as Athletic Training, he achieves the goal of health for his patients on a daily basis.
$27 Nonrefundable